Embodiment, Entrepreneurship, & Energy Consciousness
Feeling stuck and self-conscious in your bodymind?
Have you tried all the therapy and coaching and still feel like you're in a trauma cycle?
Desiring a breakthrough in your business and/or career?
Searching to get more aligned with your authentic nature, power, and inner energy?
Feeling ready to breakthrough old patterns around your body, food, mindset, and more?
Does this sound familiar to you?
Imagine for a moment how your life would be if…
Being unstuck in areas such as business, mental health, food addiction, past trauma, and other struggles
Not feeling trapped by the old ways of doing things and not seeing aligned growth
Not feeling at a standstill in your current energy
Not feeling blocked for your next steps
Have the desire for accountability and unbiased support
Feeling a desire to integrate more embodiment in your abilities
Elevating to new levels of authority and influence
Ready to claim your gifts and put them into tangible action
And desire a mentor who will call you on the BS
First off, I want to say thank you for taking the time to explore what it looks like to work together. Guiding people towards their vision through all the peaks and valleys is such a great honor. Having worked with many people in both the healing space and business mentorship space, I've found it to be very helpful for people to get a general sense of what to expect when it comes to a coaching relationship.
Although I will do my best to emulate the trajectory of the journey, ultimately every client I work with is different. Some people are just starting out and have no idea where to begin. Others have done some baseline work and are ready for that next level of refinement in business, mindset, entrepreneurship, and life.
Know that wherever you are at, it's all welcomed. Also know that understanding and implementing principles of business over time is what will allow you to keep growing. And that is what I am here to guide you in and through.
How I am

DIFFERENT

than most consultants & coaches out there
Discovery  ⮞  Embodiment  ⮞  Inspiration  ⮞  Immersion
I offer different levels of embodiment, entrepreneurial, and energy consciousness coaching.
meditation

for beginners.
Are you a high achiever and recovering perfectionist? Are you seeking ways to feel more balanced and have more energy for the goals you're trying to achieve? Get access to my Meditation Activations course for beginners and busy-minded people for only $2
Where I help people like 

you thrive.
This is for you IF you're unsure which program is for you.
Where I help people like you THRIVE:
This 20-min call is designed for me to get to know you, where you're at, what your vision is for your business/life, and where you may have some potential blindspots in your growth. It also gives me an opportunity to really understand what will best serve you, whether it's one on one mentorship or steering you towards a self-guided program, workshop, or online community. On this call we discuss what you've tried in the past, how it worked (or didn't work), and your goals into the future. Just as you may schedule consults with your doctors, see this as a free call to assess if we'd be a good fit moving forward. Not everyone is a great match for private coaching right away in business. Oftentimes some groundwork must be completed first before diving in headfirst to a client/coaching journey. Trust me when I say that the amount of resources I give people to implement will surprise and excite you. The key to our success together will be the ability to implement and integrate what I teach you on our weekly calls if one on one coaching feels right.
So with all this being said, a consult is a great place to start if you are ready to learn more about what coaching together looks like.
Ways to work with me and how I 

get the best results.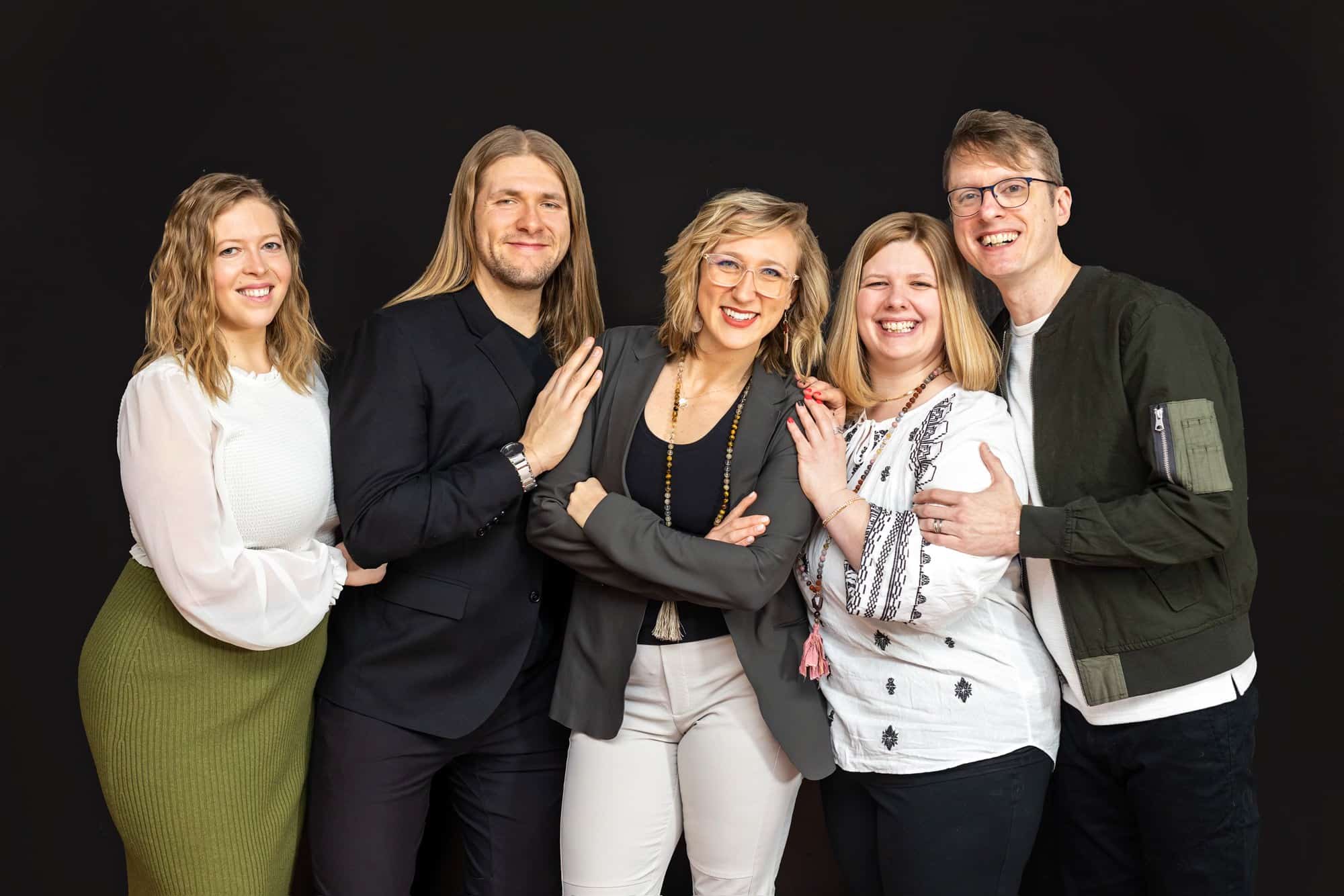 This is for you IF you're ready to learn more about what coaching together looks like.
Looking for a community of support & connection? Are you seeking a collective who speaks the same language when it comes to health, mindset, and human consciousness? Join the Inspire Co. today for just $22 per month and get access to our team of holistic health experts to help you thrive from the inside out.
Join the Inspire Co. today
This is for you IF you need a one-time session.
book a breakthrough & embodiment session

.
$500 for 75 Minute Session
Session focus areas:
Mindset and MindFlow shifts
Breath/Bodywork (integrating mind and body)
Conscious languaging
Perspective and perception shifting
Trauma breakthrough work
Somatic breathwork
Nervous System regulation and integration work
Embodied Leadership coaching
Mindfulness on life topics including consciousness around food, holistic health, business, trauma, your energy states, and more
Creating a strategy for sustainable progress towards your goals, values, and other things that matter to you
Personal strategies you can implement daily beyond and between our sessions
Book a 75 Minute Breakthrough & Embodiment Session ($500)
This is for you IF you need ongoing coaching.
Up to 4, 30-40min calls per month
Calls include all session topics listed above + mentorship tailored to you and your specific goals
Text, Email, & Voxer access to Dr. Mel
Access to The Inspire Co. Monthly Group Call + previous recordings in our Inspire Library (topics include vision creation, conscious languaging, breathwork, energy management, and more)
Up to 2 Table Sessions in person with Dr. Mel per month (if you are local or in town)
$17,500 yearly value
Why you should

 WORK WITH 

Dr. Mel:
Certified Demartini Breakthrough Coach™️
Certified Business Coach
Network Spinal Practitioner
Has founded, invested in, and helped start 8 businesses including those in the health and wellness space as well as tech start-up
Has generated multiple 6 figures every year consistently at Inspire Life Chiropractic Center
Continues to travel the world and take time off with her partner Ben
Testimonials
Results from others just like you who have worked with Dr. Mel