Imagine a world where trusting our inner resourcefulness was the norm. Imagine a world where we had complete reliance in our body, our minds, our breath, our intelligence, and our thoughts. As a practitioner, mentor, and coach, I've had the honor to witness the powerful transformations that occur when people develop less reliance on external sources for healing and begin to cultivate new perceptions and paradigms in life. All of us have the potential to move from trauma to triumph and overcome even the most debilitating challenges. However many of us are looking outside of ourselves for the answer, the quick fix, the magical guru or genie who's coming to save you. But what if the solution lies elsewhere? When we can learn to partner with our body, breath, mind, thoughts, emotions, and spirit, we then have the potential to become unstoppable in any area of our lives. But it starts with the basics and understanding actually how our own bodymind and energetic nerve systems work in relationship to our outer world. If you're curious to learn more and have me speak on such topics, check out more on what I teach below!
Connecting your bodymind to your relationships, workplace, and team
Overcoming sexual abuse, divorce, and eating disorders/body dysmorphia
The energy of emotions and trauma
How trauma impacts how we show up in life
Breathwork basics and beyond
Owning your mindset and energy
The Brain, stress, and stress physiology
Tapping into your own nerve system strategies to overcome life demands, past trauma, and challenges
Business - navigating personal energy and physiology and how to apply it to the growth of your business
Personal alignment strategies that actually produce results in your life
Tapping into inspiration and letting go of desperation
Aligning with your true values and shedding the stories of how we think we should be as a woman in the world
How to inquire
For all speaking inquiries, hit the contact button below so we can connect more!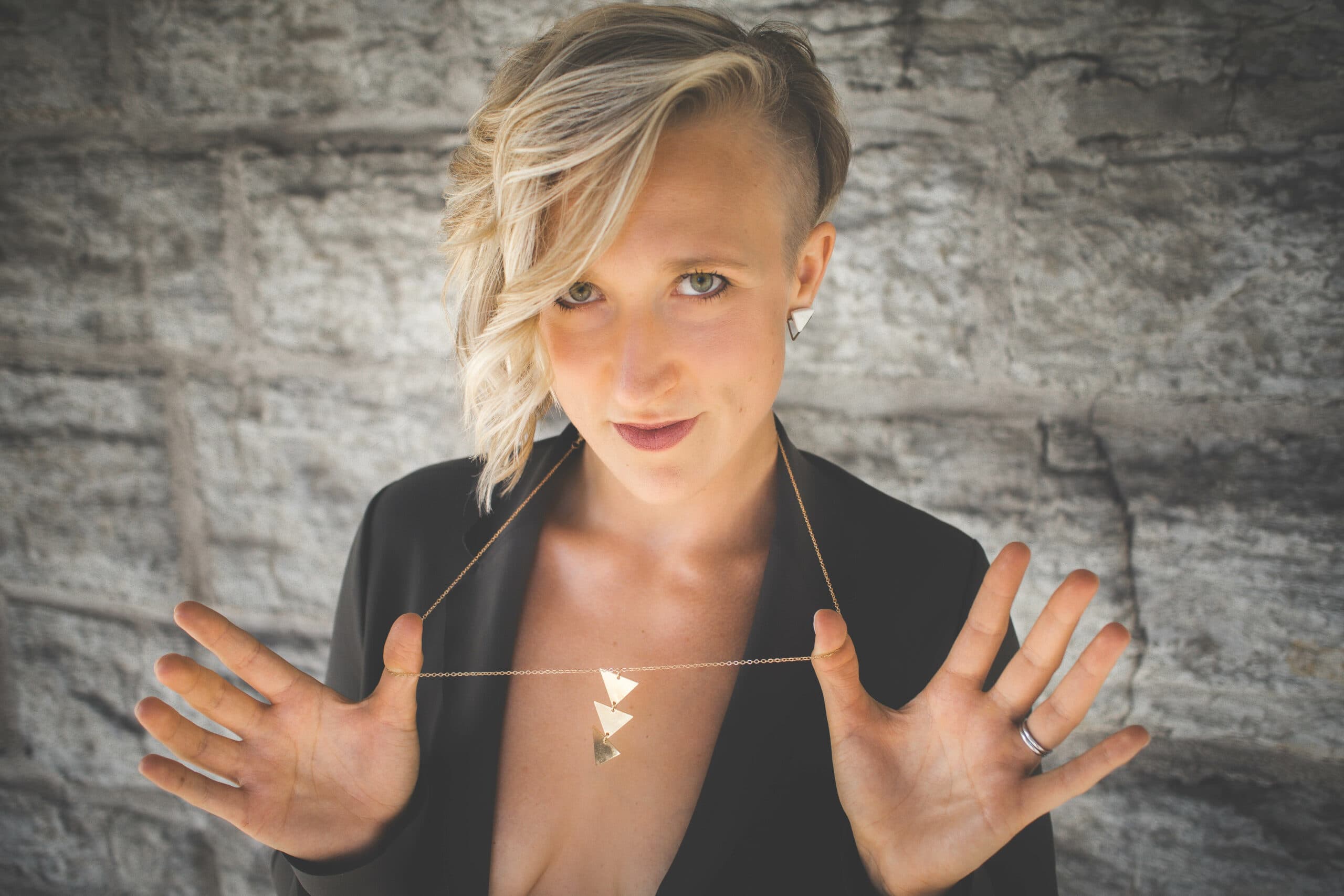 Dr. Mel has trained the following businesses, organizations, & companies with her 10 years of experience & wisdom in the holistic healing & entrepreneurial realms
Speaking Testimonial for Dr. Mel Krug
Dr. Marcus Chacos, Founder & CEO of Provolution Health + Chiropractic Education Online
"I highly recommend Dr. Mel for any speaking engagements, collaborations, or opportunities that may come her way. She is an incredibly gifted speaker, a remarkable collaborator, and above all, a generous human being.
I have had the pleasure of regularly listening to Dr. Mel's insightful content on her YouTube channel, particularly her SRI videos. These videos have been immensely helpful to me before important speaking engagements and presentations. Dr. Mel's expertise and guidance have significantly enhanced my ability to communicate effectively and confidently.
Furthermore, Dr. Mel has been a recurring speaker in our women's business mastermind program, and her sessions consistently receive the highest appreciation ratings.
Her ability to connect with the audience, share valuable insights, and provide practical strategies is truly exceptional. Participants in our program have repeatedly expressed their gratitude for Dr. Mel's contributions and the positive impact she has made on their personal and professional development.
Dr. Mel's passion for her work is evident in every interaction she has with her audience. Her energy, enthusiasm, and engaging delivery captivate listeners, inspiring them to act and strive for excellence. Moreover, her collaborative nature allows her to adapt her presentations to the specific needs and goals of each group, ensuring a truly tailored and impactful experience.
Personally, I consider myself fortunate to have crossed paths with Dr. Mel and be part of her world. Her expertise, mentorship, and unwavering support have been instrumental in my own growth and success.
I have witnessed firsthand the transformative effect she has on individuals and groups, and I am confident that she will continue to positively impact the lives of many others in the future.
In conclusion, her remarkable skills as a speaker, collaborator, and generous human being make her an invaluable asset to any program or event. I have the utmost confidence in Dr. Mel's abilities and her potential to make a significant difference wherever she goes."

Nina Segura, MA, CSSBB, CPCC
Metaspire Consulting Founder & CEO