The Alchemy of Transforming Trauma to Triumph
Short Answer:
"Trauma is a perception of lack in our resources to respond to the demands of life."
Trauma is more than just a marketing buzz-word…
Often times, talking more about our traumas in talk therapy can engrain these patterns deeper.
We must learn to bridge the gap from cognitive processing to embodying and integrating the wisdom and gifts behind our past experiences.
We cannot change the past…but we can discover how our bodies respond to life events and in turn, how to move from trauma to triumph.
Get access to this beta audio course before pre-launch and discover how embodiment is the gateway to breaking through past patterns and tapping into our inner power.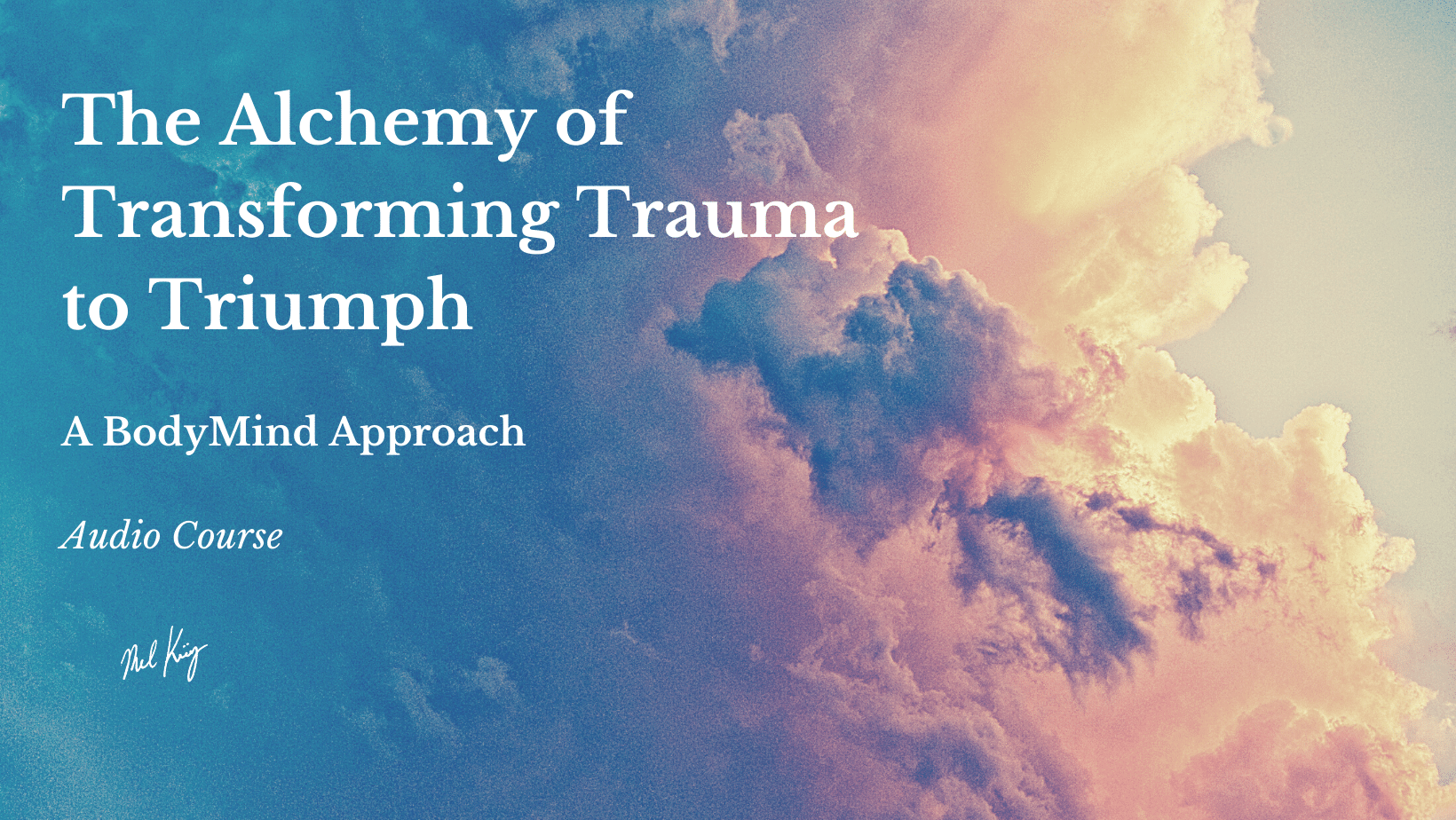 No need to scroll. I'm in!
Has invested and/or successfully launched 4 business endeavors by age 30, grossing well over 6 figures annually
Is still in business currently, implementing these strategies LIVE
Supports 100s of people per month in breaking through old patterns to reclaim their power in their own life
What you will learn in this audio course
➤ What is trauma really?
➤ How does it impact our body, mind, behavior, relationships, and overall nervous system now and into the future?

➤ How does trauma impact men and women differently?

➤ How do we begin to break the cycle of trauma in our own bodymind? ○ How does one shift out of reactivity to responsibility and power?
➤ How to transform trauma to triumph

➤ How does trauma impact our relationships and our children?
➤ What we can do to begin to shift our trauma triggers to a more empowered, embodied response
➤ Real time breakthrough coaching with Dr. Mel

Listen to Others Like You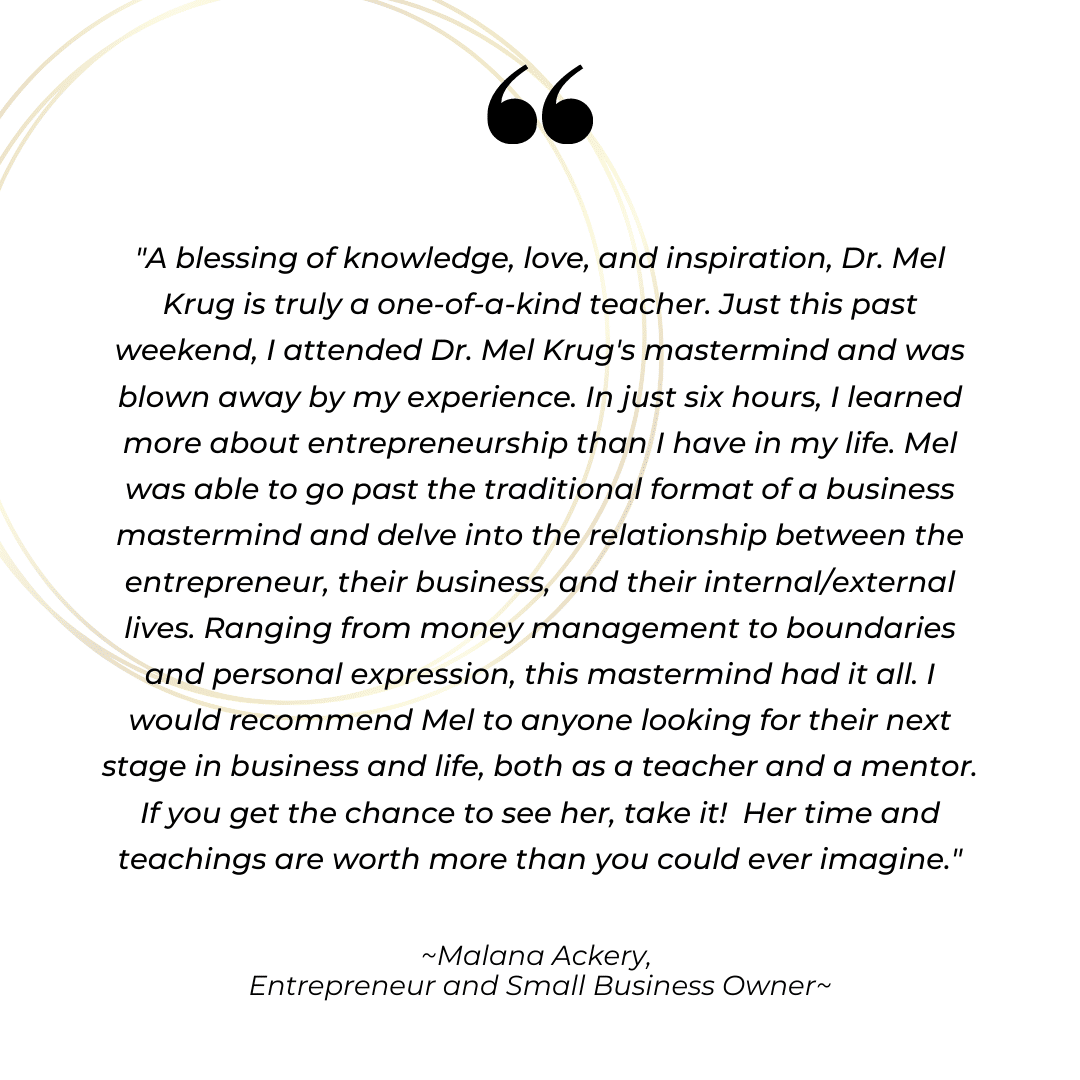 Get the Audio Course
For $197, you get:
➤ Over 5 hours of audio content and training from Dr. Mel
➤ Downloadables
➤ Course Notes